November gives us so many opportunities for thankfulness. On Election Day, we are reminded of our freedoms. On Veterans Day, we are thankful for those who serve or are serving in the military. On Thanksgiving, our hearts nearly burst with counted blessings.
I am thankful for my sweet friend, Ashley from
Just Reed
who invited me to link up in November's Pinterest Pick 3 Linky. Here are 3 of my favorite finds for Thanksgiving!
How stinkin' cute are these scrapbook paper turkeys?!? You could work on patterning, creativity, fine motor skills and NOT have to get out any paint. No paint (or glitter) required makes anything a winner in my book. :)
These little turkey snacks were just too cute not to share! They would be cheap and easy for some parent volunteers to pull off, too! These would be fun to enjoy while you watch my #3 pick.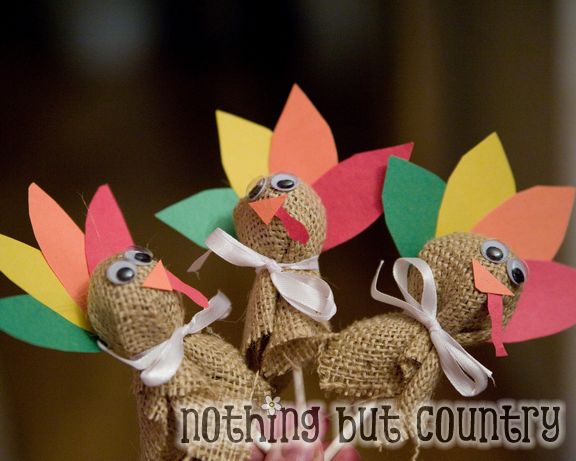 Click on image to view the original Pinterest link.
Lastly, November would not be complete without reading 'Twas the Night Before Thanksgiving. I absolutely adore this story. This read aloud version has background music that reminds me of a Charlie Brown cartoon. I am looking forward to seeing the new Peanuts movie this month, too.